Get started NOW before you even arrive at our Orlando Golf Academy!
Watch this video to get started on a BIOMECHANICALLY CORRECT takeaway!
I have given thousands of golf lessons at my Orlando Florida golf school. Take a look at these RADICAL TRANSFORMATIONS my students make in just one lesson: Orlando Golf School Before & Afters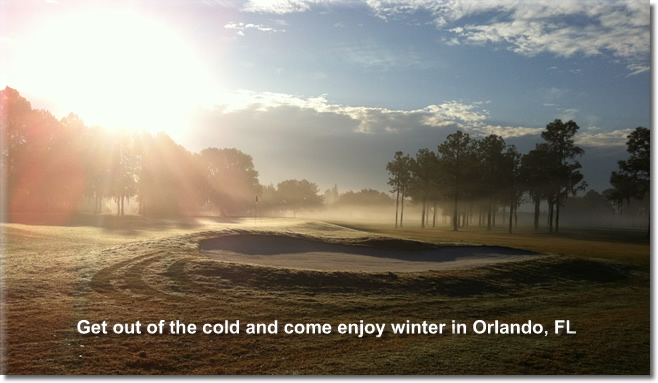 Why visit our Orlando Golf School?

Double Ended Range - Back Reserved for Private Lessons

Newly Completed Short Game Area - Full Size Real Green with Multiple Targets

Practice Greenside and Fairwary Bunker Shots

On Course Playing Lessons

Three Short Game Greens

Multiple Greens and Targets on the Range

Come improve your game at our Orlando Florida Golf School at West Orange Country Club!

Work with Rotary Swing Founder & Instructor Chuck Quinton - $300 per hour
Call Christina to schedule at 407-729-1889.
To ensure you get in, please try and schedule at least two weeks in advance.